Subliminal Love Dynamics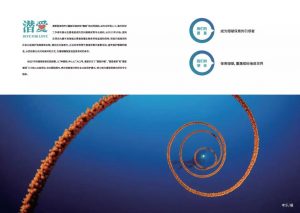 Subliminal Love Dynamics
Written by
Dive Love Jun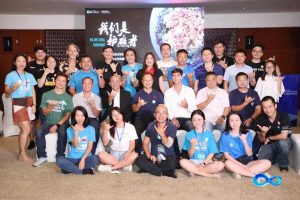 Subliminal Love Dynamics
Written by
Dive Love Jun
Subliminal Love Dynamics
Written by
Dive Love Jun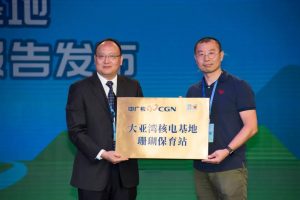 Subliminal Love Dynamics
Written by
Dive Love Jun

Event Review
Written by
Dive Love Jun

Media coverage
Written by
Dive Love Jun
Public participation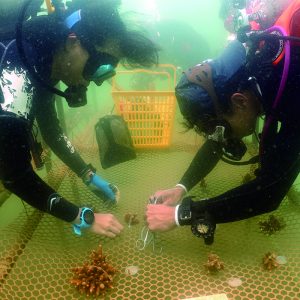 Submerged Reef
Sublime Love Classroom
Diving home
"Submarine Reef" is a coral conservation project consisting of three parts: undersea operation maintenance, fishing village maritime tourism and coral reef reserve construction.With the goal of a 100-meter-long coral sightseeing belt, we will establish a coral conservation participation system for divers, and in line with the transformation of the fishery, to direct fishermen's income to coral tourism, to promote the active protection of corals in fishing villages, and ultimately to provide an example for the construction of coral reef maintenance areas with Shenzhen characteristics.
"Submarine Love Classroom" is based on the Marine Ecological Cognition Course of Ocean Common Sense, which is the mother of the marine common sense passed down from generation to generation in the fishing village of Dapeng Peninsula in Shenzhen, and consists of three parts: admission course, inter-beach intertidal practice, and public preaching.Design courses in a playful way to inspire more people to understand and understand the ocean.
According to the characteristics of the high overlap between the community production and living space and the ecological space required by coral satters in the coastal waters of our country, the project focuses on the pan-coastal communities such as fishing villages, enterprises and schools, through community investigation, mobilization, organization, and Community management and planning, conservation actions, etc., to stimulate the "offshore home" community to produce "sea-based pride" of ecological honor, and promote community participation in the common management of marine ecology.
Influence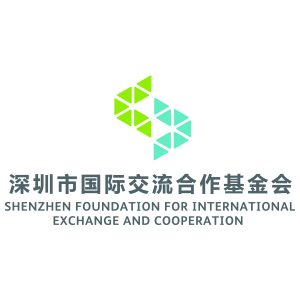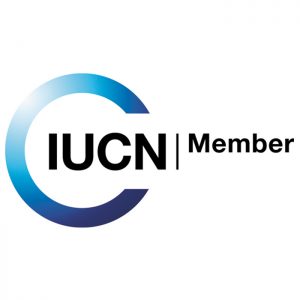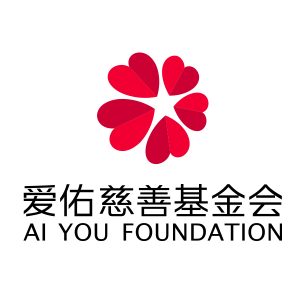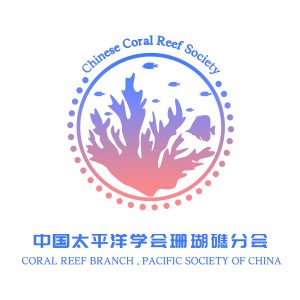 Previous
Next